About Us
About Us
We are a family run business, consisting of Stan & Charlene Klasen, Renate (Charlene's mom) & Daniel (Stan & Charlene's son). We opened the store with the thought that we wanted to bring quality furniture to people that they could afford. We carry Ashley furniture & mattresses as well as custom handcrafted locally made wood furniture! We also carry bedding, wall art in the form of canvas pictures, as well as signs made by Klassy Metal Art. We are constantly bringing in new products, so be sure to keep an eye on our Facebook page for updates!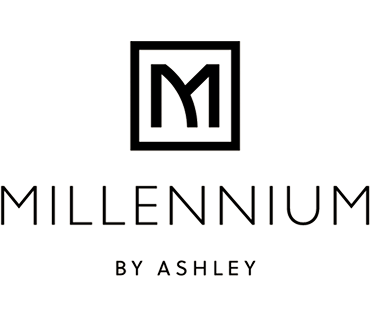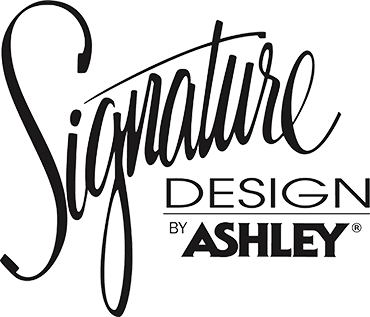 Ashley Product Catalogs
Ashley Catalogs
Contact Us Today
Delivery & Setup
We look forward to serving you! We offer Delivery & Setup to the local area and if you are in need of pricing just fill out the form below and we will get back to you ASAP.